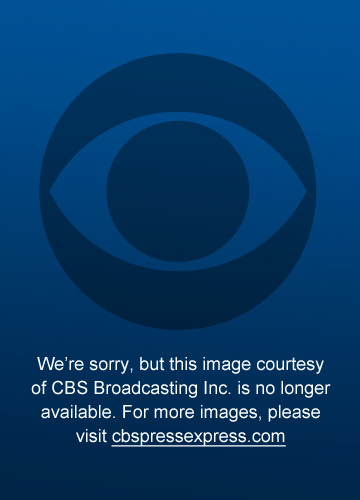 WARNING: Spoilers
One of our favorite shows of the last year has to be the CW's hit series, iZombie. It's fun but packs quite the emotional punch when it wants to. In Season 2, the quality hasn't faltered. We're seeing Liv Moore deal with the consequences of her actions from the first season finale. We're also seeing Major spiraling big time. But we're okay with that. Especially since we know that eventually, he'll turn things around. Probably won't happen for a while though.
We were recently in Vancouver where iZombie films. Along with a group of reporters, we got the chance to talk to Rose McIver (Liv), Malcolm Goodwin (Clive) and Robert Buckley (Major) about what's currently going on with their characters. Some of the topics covered:
Find out what future persona Liv will take on
McIver and Goodwin talk about a quirky character trait of Clive's that almost made it to air
Discover what Buckley thinks of his character's current state and of Major not acknowledging Liv's birthday
There's talk about why Clive needs a split keyboard at work. Here's the proof:
McIver also discusses Peyton's birthday cake gesture and what that might mean for Liv and Peyton.
The Interviews

Keep checking back here at TV Goodness for details on our very special set tour of iZombie. Buckley, along with his costars David Anders and Rahul Kohli, gave us a special look at a few of the sets you guys know and love like the Shady Plots funeral home. Here's a photo of the three of them that's pretty indicative of the fun that was had:
iZombie airs Tuesday nights at 9/8c on the CW.
Related posts
Catching Up with Ted Lasso and Previewing Season 2
[Warning: General spoilers ahead.] The not so dirty little secret about how I approach a new series is that I sometimes make a call based on the headspace I'm in at the time. It's been a minute since I've picked up a show after the first season and then binge…
What They Said: Three Revealing Conversations from Survivor's Remorse "Closure"
WARNING: Spoilers for Survivor's Remorse "Closure" The latest episode of Starz's Survivor's Remorse featured conversations that showed characters really digging deep into their thoughts, emotions and motivations.